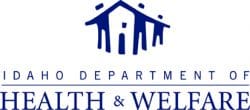 February 11, 2014
Injury Care Emergency Medical Services Receives High Level "Life Support" Certification
Injury Care EMS recently earned the Critical Care designation from the Idaho Department of Health and Welfare. Only about ten percent of emergency transport agencies in Idaho have achieved this designation.
See the whole article from Business Wire HERE.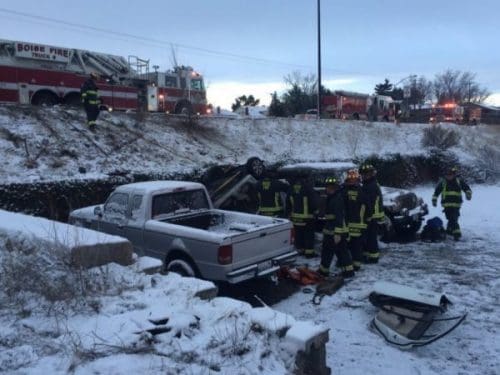 December 23rd, 2015
KBOI – BPD: Crash leaves car upside-down outside paramedics building
A car slid down the embankment, flipped, and landed on top of two cars parked outside of Injury Care EMS.  Luckily, our medics were quickly able to attend to the injured until other first responders were able to arrive on the scene.  See the entire report from KBOI HERE.