Injury Care EMS has been a proud supporter of many community & charitable organizations for almost a decade.  We believe that we should be responsible to the communities we serve, and have the power to bring positive change to our community through our actions and involvement. Examples include popular local events and ongoing nonprofit partnerships with both local and national worthy charities that benefit and better the region.
We believe that it's not enough to just work in the community, we, our employees and owner, invest in making it better.  Injury Care EMS has always believed that reaching out and helping our community brings us closer to the heart of what we ultimately strive to do – provide support to events and organizations that help strengthen our community and contribute to its health and well-being.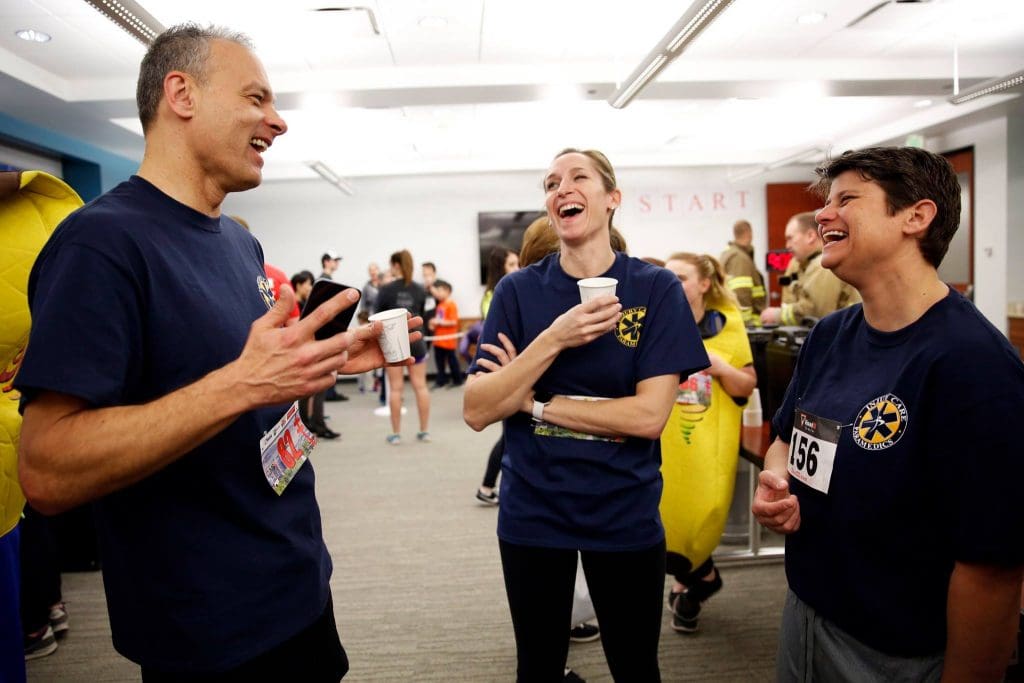 Charitable Partnerships
Interested in partnering with us?  Contact us!