We are the largest private ambulance company in Idaho, serving the Pacific Northwest from Seattle to Salt Lake City and beyond.
Our clients include large acute care hospitals (including St. Luke's and St. Alphonsus in Idaho), home health agencies, long-term care facilities, air ambulance companies, and federal agencies. Our reputation for experienced and caring staff, combined with state-of-the-art equipment means we stand above other providers.
We regularly transport patients between facilities in Southwest Idaho, but also provide ground transport as far as Seattle, Portland, Salt Lake City – even California!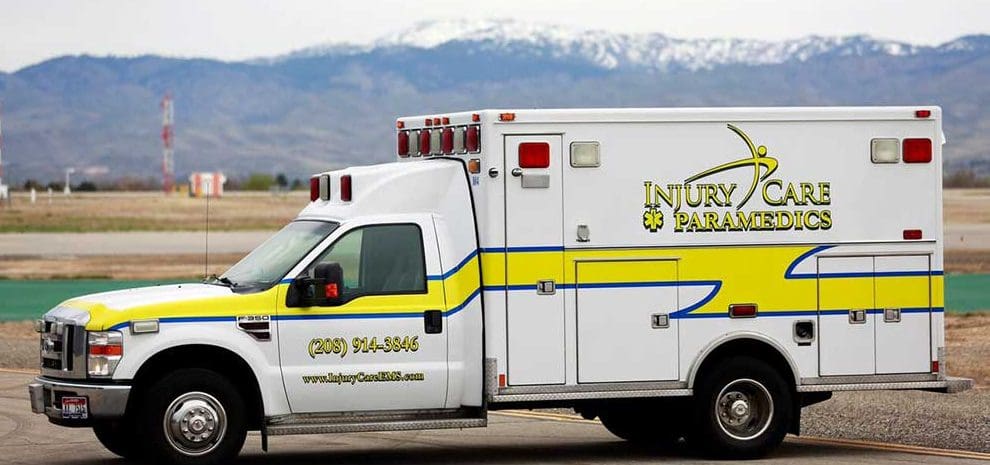 We are able to provide services for any of the following ambulance transport requests:
Whether your needs are urgent and acute, for non-emergency or short-distance to long-distance; we do it all. Call us 24 hours/7 days to learn more.